Sometimes the most important thing is to simply show up. Being there for friends, family, a movement or even just yourself can
be as big of a gesture as anything else!
Like many other 8.5×11 printables, we are providing a couple colour options as well as some black-and-white friendly options.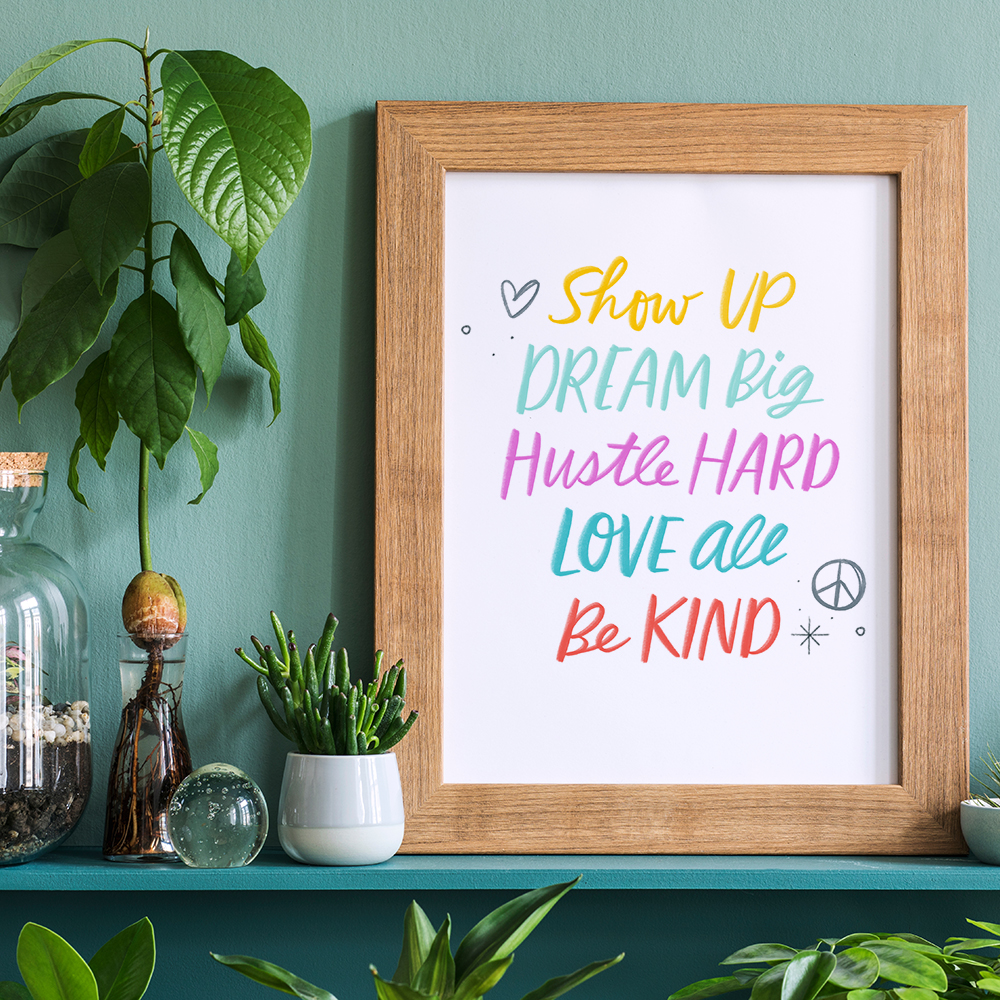 Click here for the printable download.